NEWS
View the latest headlines and click to download the press releases.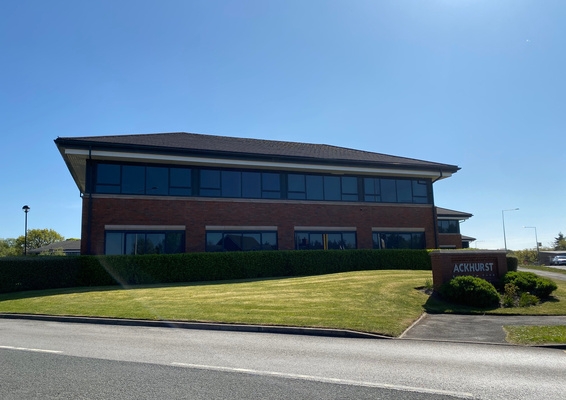 NIS LIMITED TAKE SPACE ACKHURST
9th March 2021 We are pleased to welcome NIS Limited to Ackhurst Business Park, following the completion of the letting of the 4,500 sq ft Wilton House.
VIEW PDF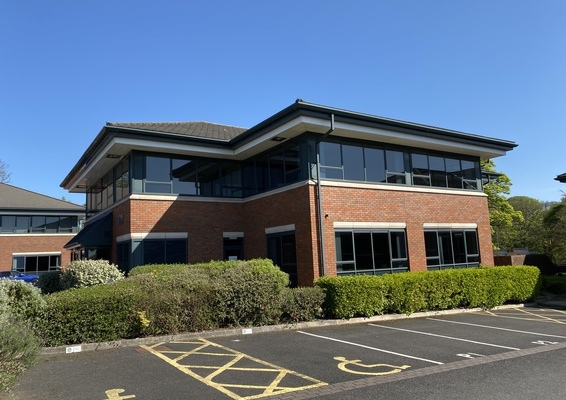 NORTHERN TRUST SECURES 6,000 SQ FT OFFICE LETTING AT ACKHURST BUSINESS PARK, CHORLEY
29th January 2021 Taziker Industrial Limited have relocated their Support Services office to Ackhurst Business Park, moving into the 6,020 sq ft Levens House on the estate.
VIEW PDF
Ackhurst Business Park | Foxhole Road | Chorley | PR7 1NY